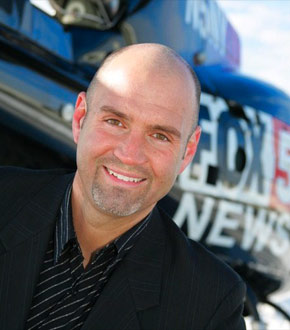 Millennium HD is a full service video and post production company headed by President, Kai Simonsen. Simonsen came to Millennium HD in 2005 when Kai C. Simonsen Film and Video productions was acquired by Millennium HD. 
Based in New York, Mr. Simonsen is also known as "Kai in the Sky" and is widely known for his production experience, aerial cinematography, and numerous television appearances on Fox, NBC, CNN, History Channel, and National Geographic.
For nearly two decades he has utilized his talents as a producer, director,  and cinematographer to spearhead Millennium HD projects for a broad range of clients including the Discovery Channel, Smithsonian Channel, MTV and HBO (view a partial client list here) . Kai and the rest of the Millennium HD staff are fully devoted to bringing the highest level of production value to every project, large and small.